Web Designer
Web Developer UI/UX
Digital Marketer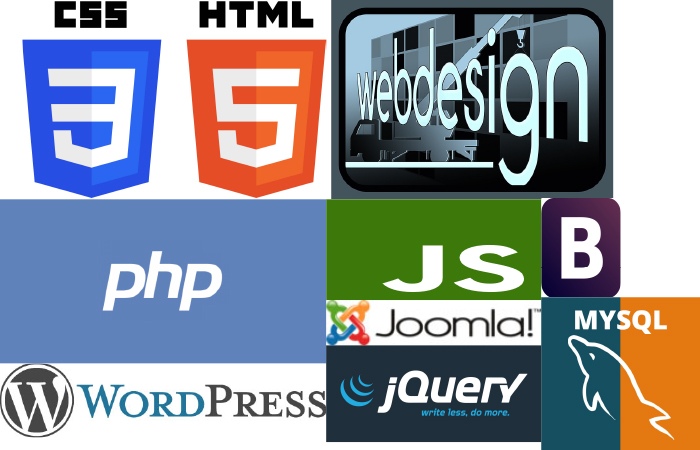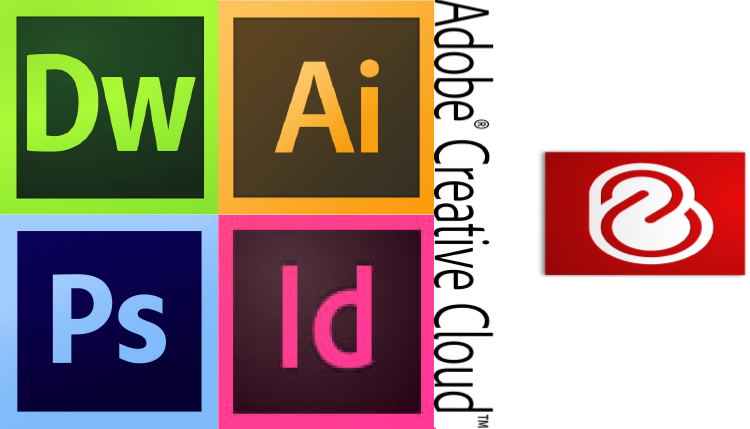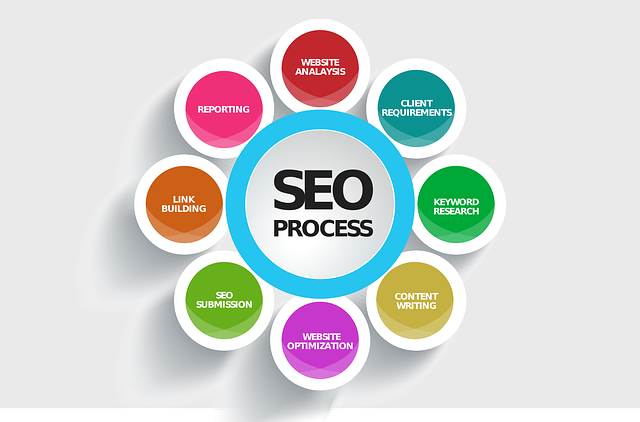 As a freelance web developer, web designer, and digital marketer, I work on projects from the ground up.  My responsibilities include designing web sites, managing web sites, creating custom web graphics and layouts, creating wire frames, writing project proposals,  script installations, logo design, animated banners, content creation, write, edit and proofread a variety of documents, plan and prepare articles for online circulation, web usability, accessibility, testing and debugging, website promotion & marketing, SEO, and client relations. I am currently looking for a more permanent opportunity to use my skills to benefit a company!
 I am proficient in CSS, HTML, PHP, Content Management Systems (such as WordPress and Joomla), JavaScript, jQuery, MySQL, Bootstrap, and Adobe Suite (Illustrator, Photoshop, Dreamweaver, etc). I am looking to further my skills and proficiency in those languages and software one webpage at a time!
Web development and web design has and will always be a trial and error profession, whether you are working with something you've seen hundreds of times to something that is brand new to you.  I am very detail-oriented, and take pride in my troubleshooting and problem solving abilities.  These skills are  generally overlooked, but just important as the languages themselves.
I graduated from Roger Williams University with a Bachelor of Science in Web Development with a Minor in Marketing and a Concentration in Graphic Design. I have found that all three complement each other in the web field due to the cohesion and teamwork utilized between a marketing team, a design team, and a development team. At school, every spring, we had a competition to identify local clients that needed a more effective digital footprint.    We created cross functional teams that included marketing, design, and development people that utilized Search Engine Optimization, Google Analytics, and Marketing Analysis in order to build a comprehensive foundation for a compelling client website.  With the combined efforts of this team, we successfully won this competition!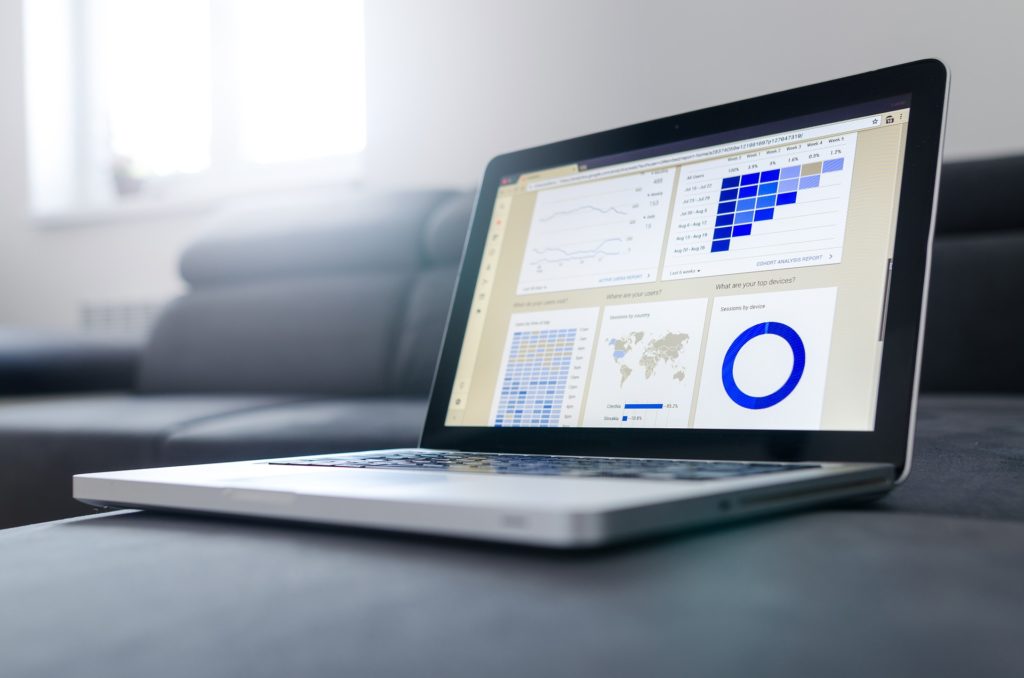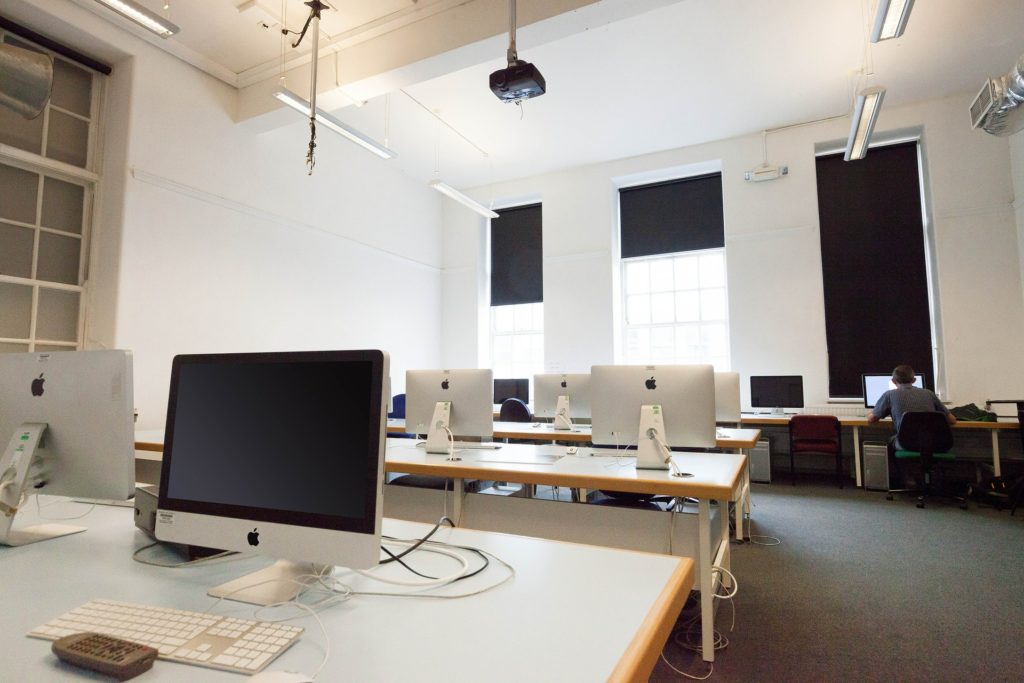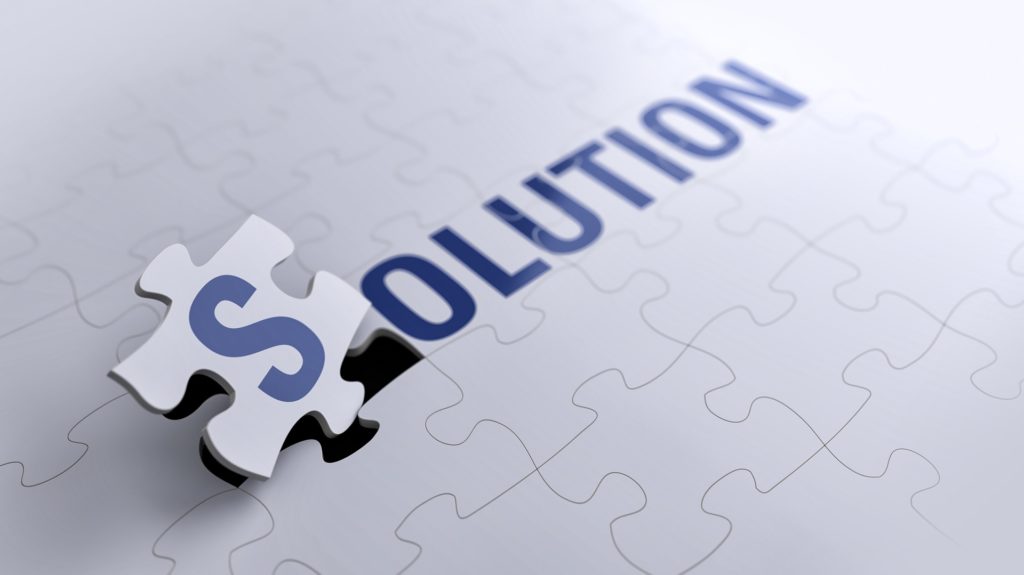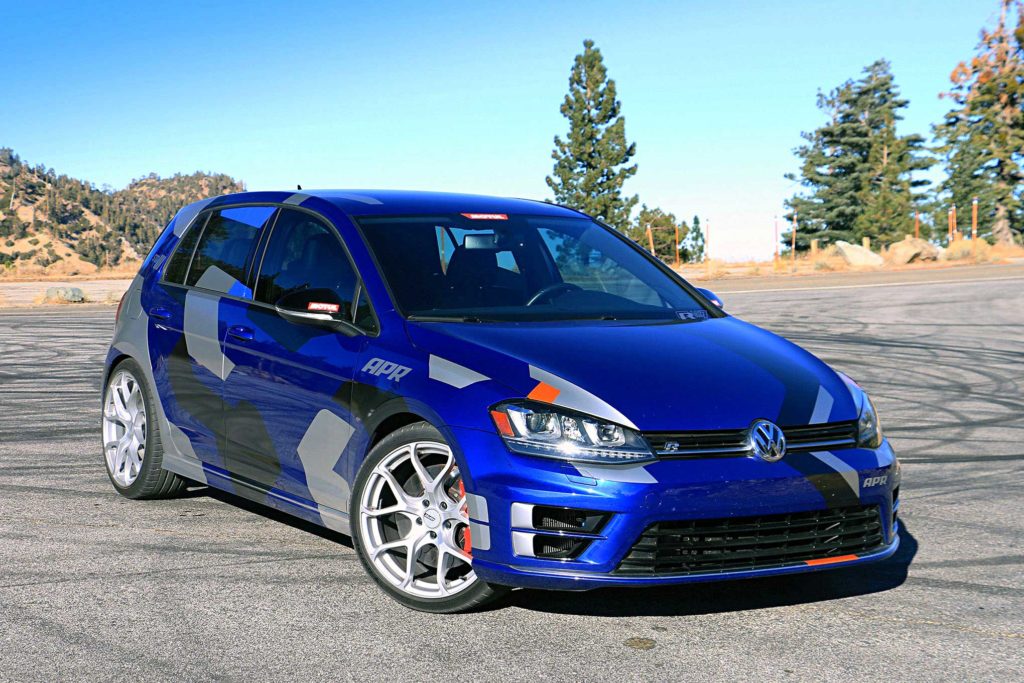 My hobbies include a passion for aerospace/flight simulators, traveling to new and interesting places, BBQ's, and hiking.  My biggest hobby of all is cars, particularly European ones.  I like to experiment with the cars systems to see what I can customize to maximize performance and aesthetics. 
THANK YOU for visiting!